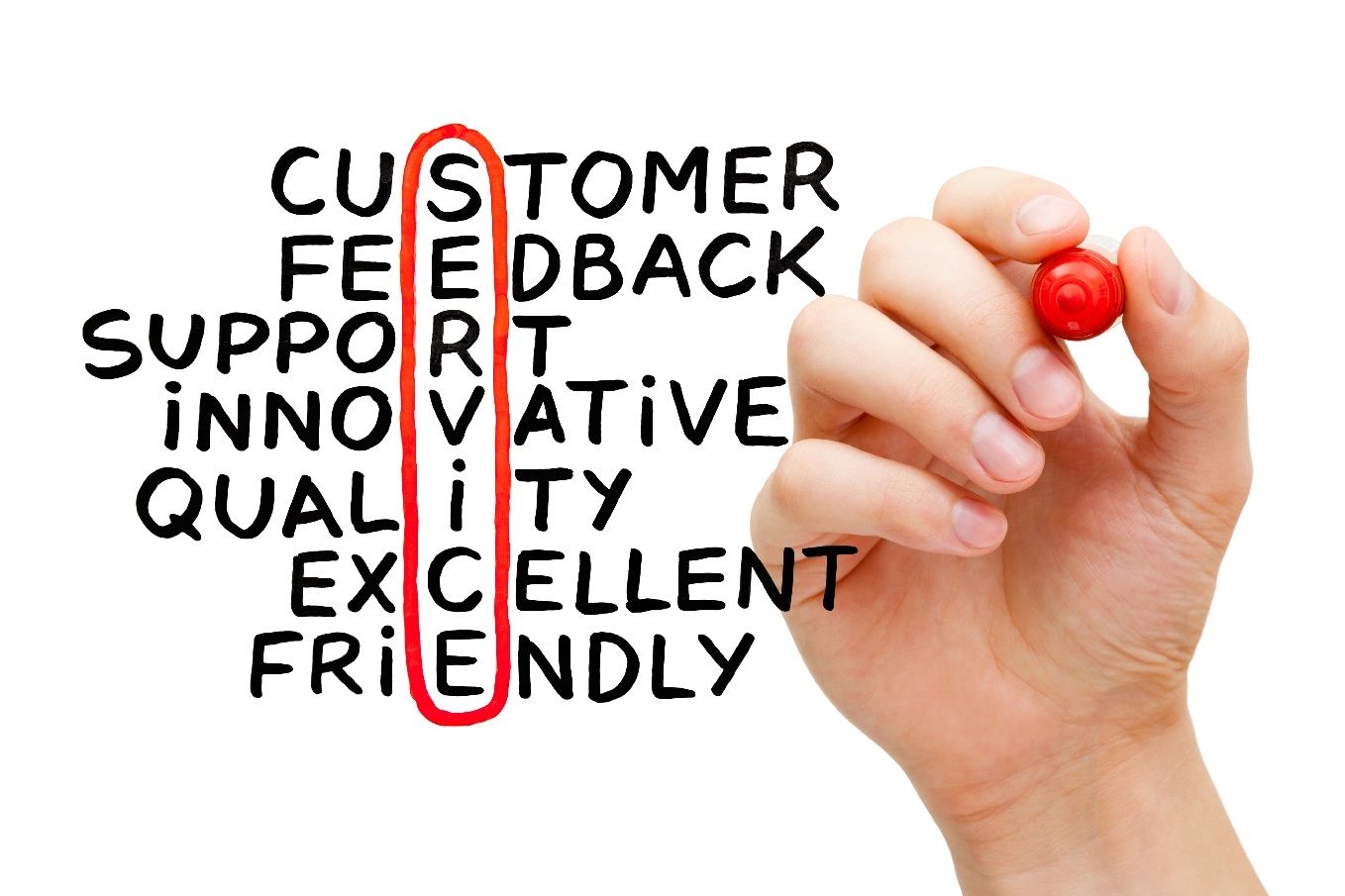 Customer Service
B.O.S.S. Digital Marketing™ LLC, is here to provide solid customer service to our clients. We put you first when it comes to providing quality service. We put a strong focus on your vision and end goal. When your company is getting the results that you were looking for that means we did our job and we are satisfied in the success of your business. We want to see you prosper.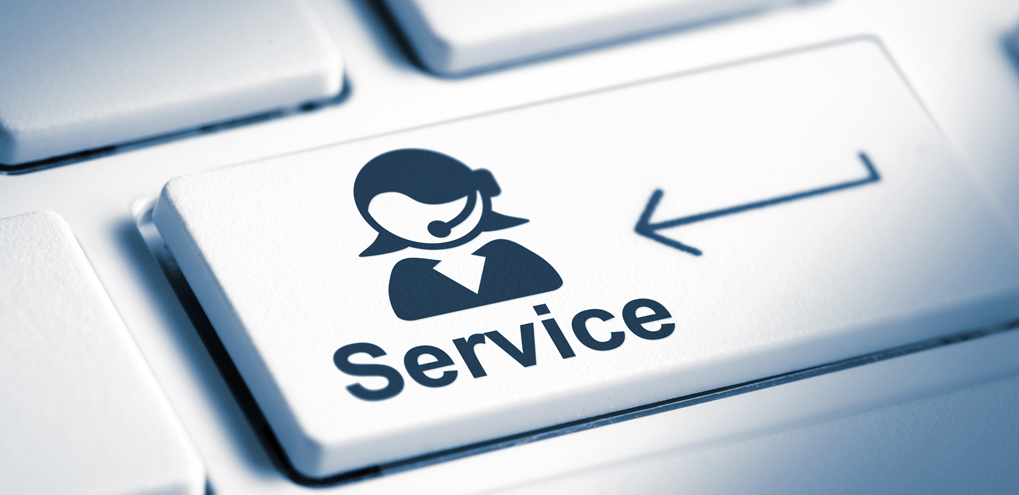 Just A Phone Call Away
B.O.S.S. Digital Marketing™ LLC, is just a phone call away (424) 258-0211 to help meet your needs. You can reach also us by sending an email to info@bossdigitalmarketingllc.com. You can also request a quote and one of our experienced staff members will get back to you about your inquiry within 2-3 business days.