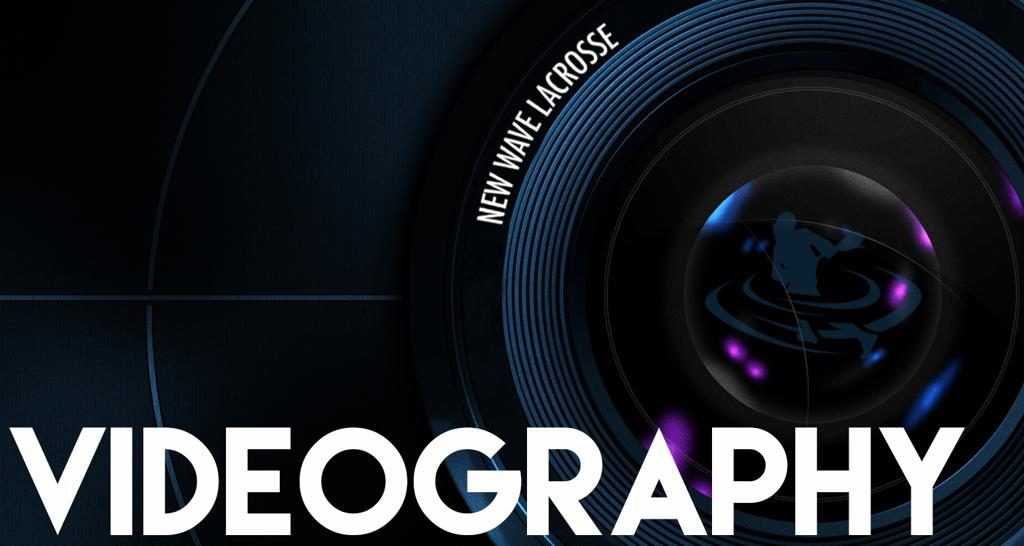 Video marketing is using 4k quality videos to promote and market your product or service, increase engagement on your digital and social channels, educate your consumers and customers, and reach your audience with a new medium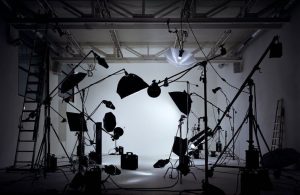 We have all the equipment to fit your video needs. Yes we said all! No matter the shot we can get it for you. We do everything from shorts, commercials, social media promotions, campaigns, youtube videos, and more. We have all the right lighting for your video.
Some may not know but there is a big difference in how our eyes perceive light compared to a camera lens.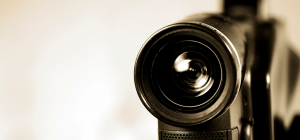 Cameras need WAY more light to produce a quality image than you might imagine. But there are further nuances to light and shadow to consider when planning a video shoot.
We found that providing videography is a necessity for business growth. Here at B.O.S.S. Digital Marketing™, LLC ; we thrive off of being a one stop shop for all over your digital marketing needs.
Our focus is to make sure your customers get a full experience when marketing your business. We are ready for whatever your needs may be. We can get the perfect shot you're looking for. Tell use what you need and we've got you covered.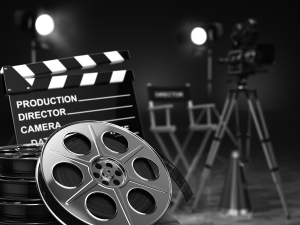 Everything we do is to the highest level. We value your business and service and if its our first time working with you we want to make sure we leave you with a lasting impression so we can continue to do business together. You wont be disappointed in the finished product.
Don't speculate contact us let us and find out for yourself. Let us know how we can be of service to you give you high quality videography.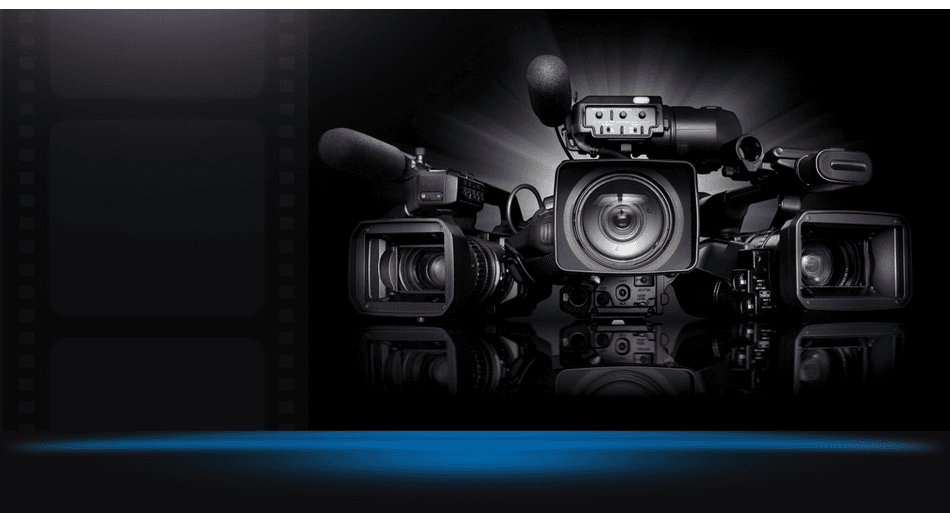 Does B.O.S.S. Only Do Videography For Digital Marketing
What if I want to use B.O.S.S. Digital Marketing™, LLC services of videography for other purposes other than social media or my website. Can I still contact B.O.S.S. Digital Marketing™, LLC ? Yes, We cover all digital content from short films, featured films, commercials, music videos, weddings, concerts, private and public events. Along with nonprofit and charity events. Don't Delay any longer! Get a quote today!
Videography Standalone Packages
All of our packages require a 50% deposit (add additional services to your deposit) to hold and set your date.
$750
5 Hours Shoot time
Edit (2 week turn around)
1 Location (daytime only)
4k Quality (Class 1)
$1,500
8 Hours Shoot time
Daytime/Night time
Edit (1 1/2 week turn around)
2-3 Locations
(3rd location if within 5 mil)
4k Quality (Class 1)
BTS photgraphy + video
2 IG videos
$3000
2 Videos (if within full day)
Daytime/Night time
Edit (1 week turn around)
3-4 Locations
(4th location if within 10 mil)
4k Quality (Class 1)
(red, c300, fs7)
BTS photgraphy + video
3 IG videos
Makeup Artist (4 people only)
Additional Services:
Service
Price
Hour rate
(after package set hour)
$100
1 Makeup Artist
(per +4 people only)
$150
Drone Shots
$200
Evening Shoot
(if your package doesn't include)
$250
Models (ea)
$300
Wardrobe
(per person)
$350