List of Services
We offer a wide range of services and are not limited to the following below: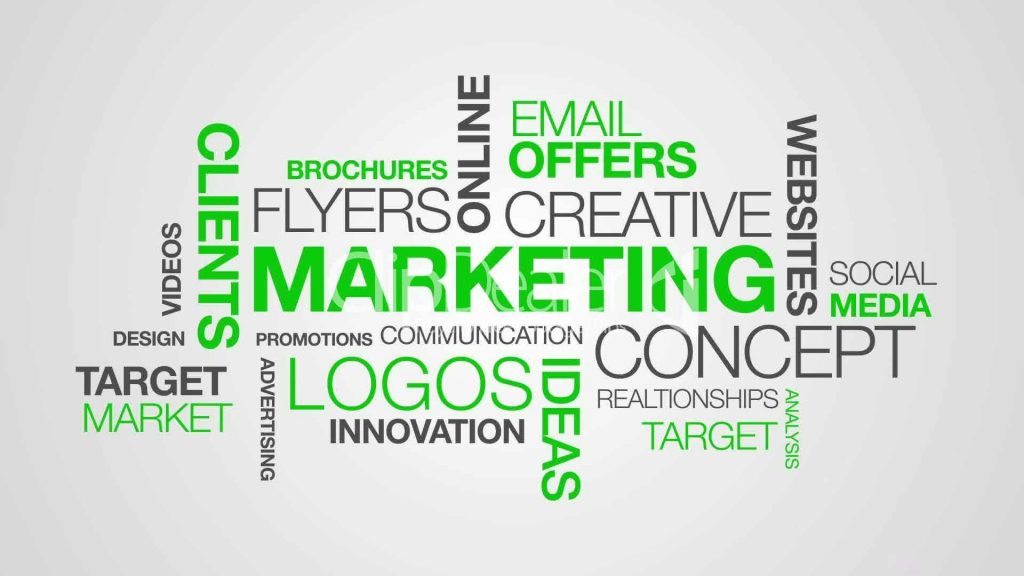 Digital Marketing
Let us work with you to come up with a business strategy that involves branding, social media and insure you're marketing your business like a B.O.S.S.
---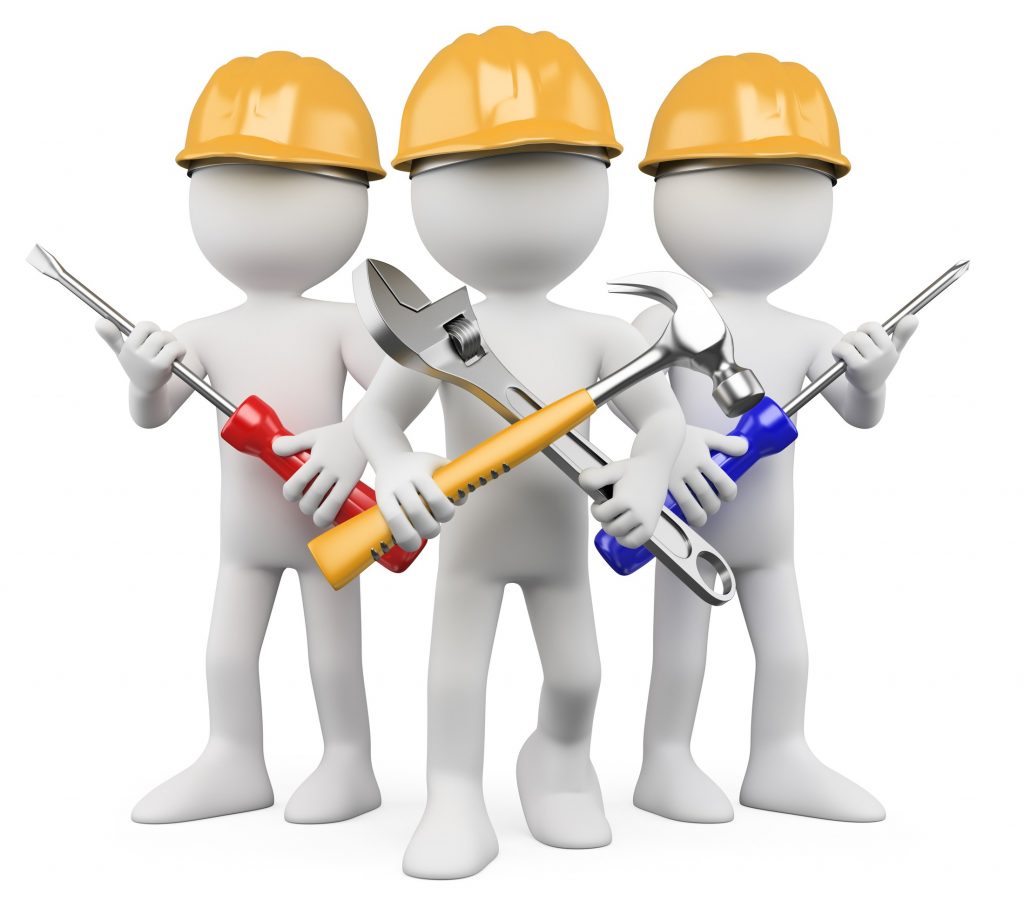 Maintenance & Customer Service
B.O.S.S. Digital Marketing™, LLC, loves working with our customers because when you're happy so are we. We offer a maintenance membership where you can focus on the business and let us update your site for you.
---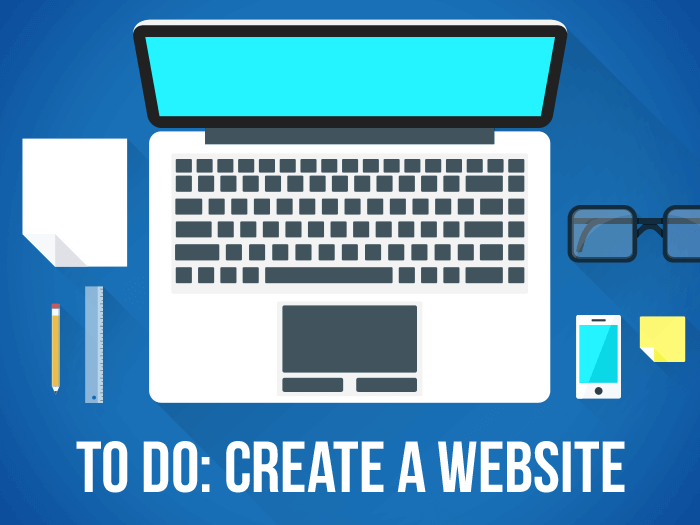 Web Design & Development
We wouldn't be a good Digital Marketing company if we didn't also focus on Web Design and Development