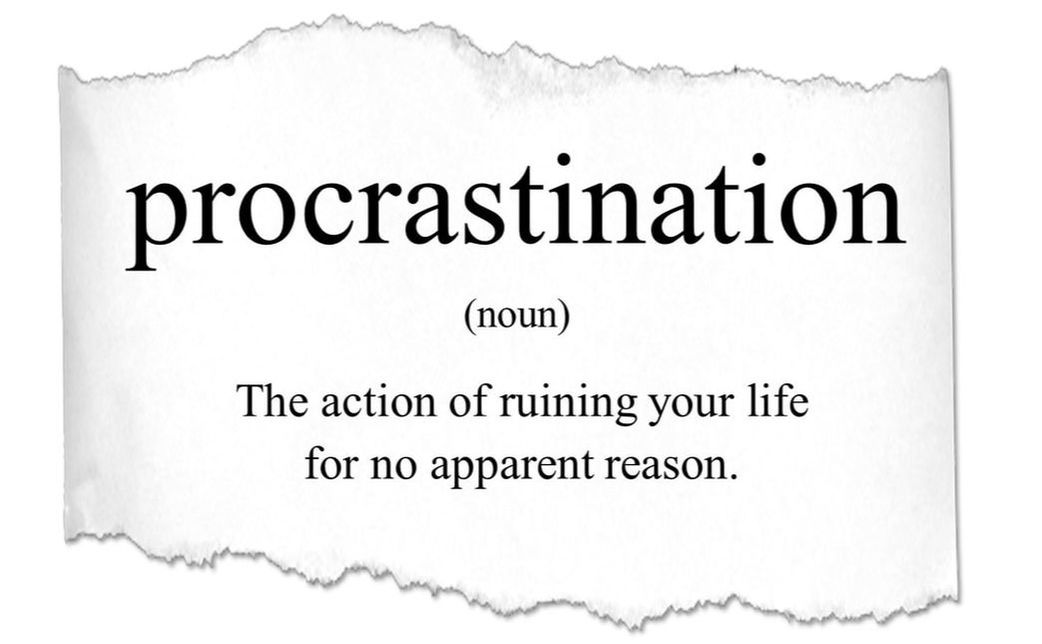 Please by all means stop procrastinating the progression of your business. Sit down with our elite experts and lets work together to help your business get to the next level that you're trying to reach. We know trying to think of everything can be a bit of a challenge. That's why we're here so we can assist and lighten the load for you. It is our job to work closely with you and your team to come up with the best possible strategies to help propel you to your business goals, reaching more customers, connecting and building relationships with your customers.
We look to help any and all business no matter how big or small the business is. We want to help your business be great. It is our absolute passion to push the organization to new heights in which one never even thought of. We're not an insurance company like All State but we assure you that you're in good hands. Our staff are trained professionals who take pride in every client we work with to exceed the expectations that are originally set.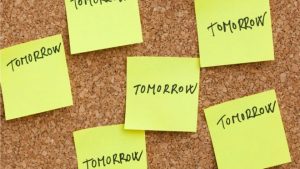 Let Tomorrow Start Today!
Don't get stuck trying to think of everything and delaying it to tomorrow. Let Tomorrow start today; today is the start of a new beginning for you and your business. Let us inspire you with our marketing tactics and re-ignite that spark your business once had. We are sure you're going to like the end result when its all said and done.