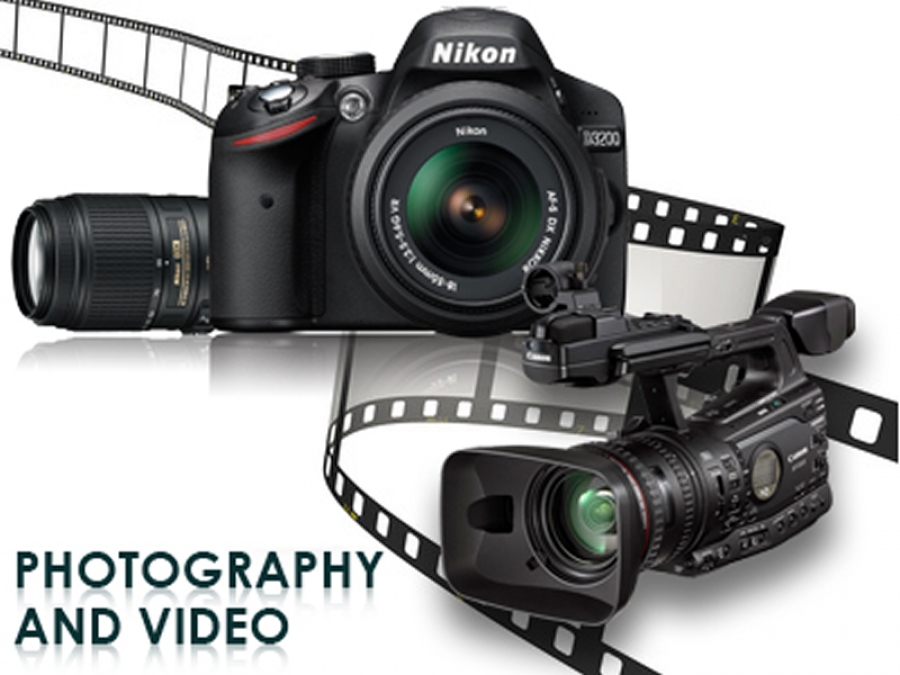 B.O.S.S. Digital Marketing™, LLC , is glad to provide photography and videography to help supply your needs to grab that perfect shot or help with your campaigns or sales pitches. Whatever the case may be we have trained professional who want your business to succeed at every step.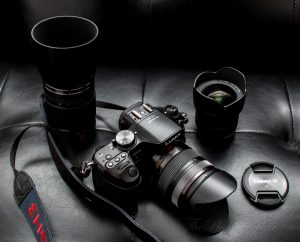 Photography
Is important because we can supply all of your photo needs when it comes down to social media and websites. If you need that perfect shot give us a call and set up an appointment to discuss with our experts the next steps to supply your photography needs.
---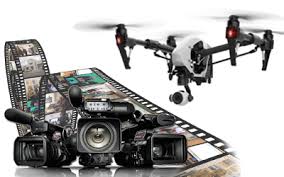 Videography
Is just as important as photography and for the same reason. Most social media and websites utilize video to help with their campaigns to drive traffic to the business or website.