B.O.S.S. Digital Marketing™, LLC is aimed at providing small businesses with a basic, yet impressive, web presence. At B.O.S.S. Digital Marketing, I believe a quality website is an essential marketing component for any brand. B.O.S.S. Digital Marketing HTML Website Design is an excellent option for companies with limited marketing budgets wishing to establish a professional presence on the Web.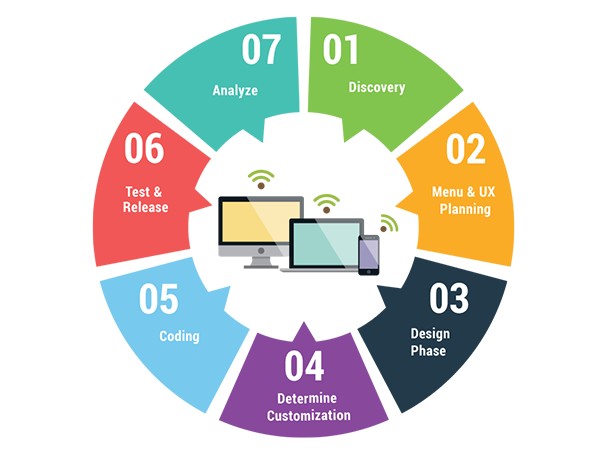 Experienced.
We have designed, customized, and launched many highly successful websites. As a custom web design studio, it is not unusual for me to meet the needs of a wide range of clients, each with their own individual style and sensibility. Please browse my Portfolio page to better appreciate the quality and creativity of my work.
A personal touch.
Experience the speed and efficiency of a modern web design company together with the friendly, accessible relationship of a local business. After I touch base with you, your quote will be ready within 1 hour.
Throughout the duration of your project, I will be assigned as your own personal, professional website designer. I will be at your disposal during business hours, and you will be given my direct cell phone number.
Affordable, not cheap!
Cheap websites are a dime a dozen – they come and they go, intimidating and confusing thousands of potential clients, daily. To succeed in an evolving, dynamic web marketplace, you need a truly dynamic, captivating design to draw your clients in and keep them in! My professional designs will provide you with an easy-to-use, visually attractive, custom website that will attract more traffic to your website and business.
Did I mention custom design?
B.O.S.S. Digital Marketing' web design starts from scratch. As a professional website design company we do not use templates. Your website will be unique to you, giving you the style and simplicity you need to gain that competitive edge.