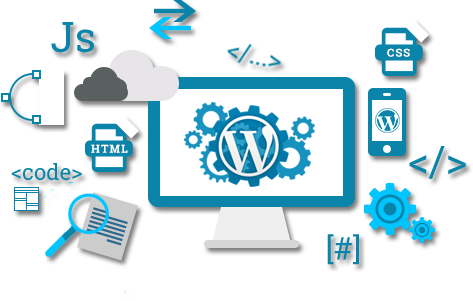 WordPress is an open source blogging platform that uses PHP coding. It is hugely popular among WordPress web developer and users due to the features and functionalities that it provides. At B.O.S.S. Digital Marketing LLC we make maximum use of the WordPress programming features to provide effective WordPress web development solutions.
With WordPress becoming one of the largest self-publishing tools on the internet, B.O.S.S. Digital Marketing LLC WordPress designer team to assists you in developing your WordPress blogs and integrate WordPress flawlessly with your existing website. B.O.S.S. Digital Marketing LLC offers WordPress installation, WordPress customization, WordPress template designing, and WordPress plugin development.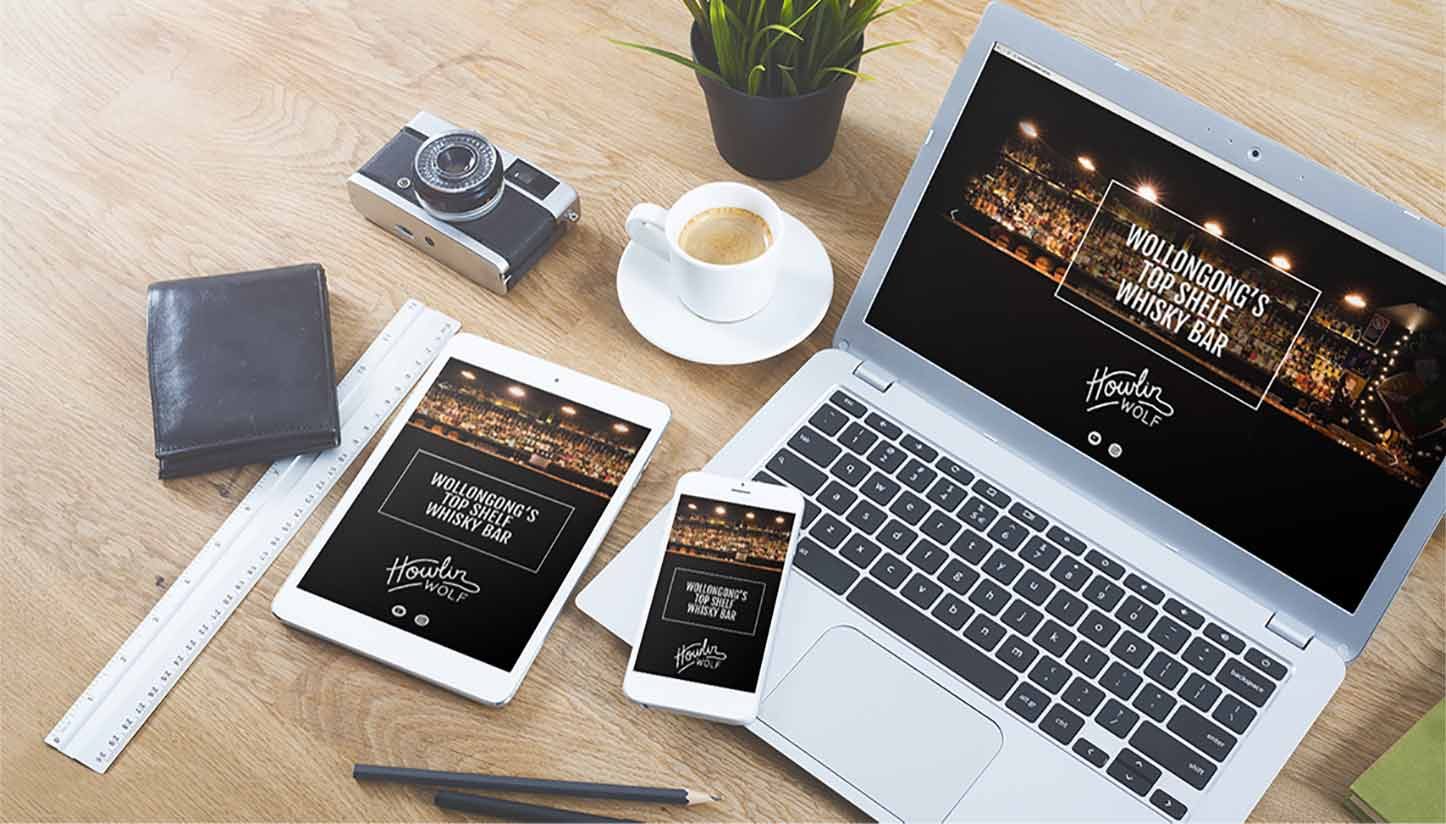 WordPress is a content management system, and there are many benefits to using it for your website:
– It's easy to install
– It maintains itself
– It has an easy-to-use web interface
– Anyone can learn to use it
– It allows multiple users to update content
– You can write in it from anywhere
– There are minimal files to work with
– It's as advanced as you want it to be
More and more people are realizing the benefits of having a WordPress Web Design, so let us build you one too!