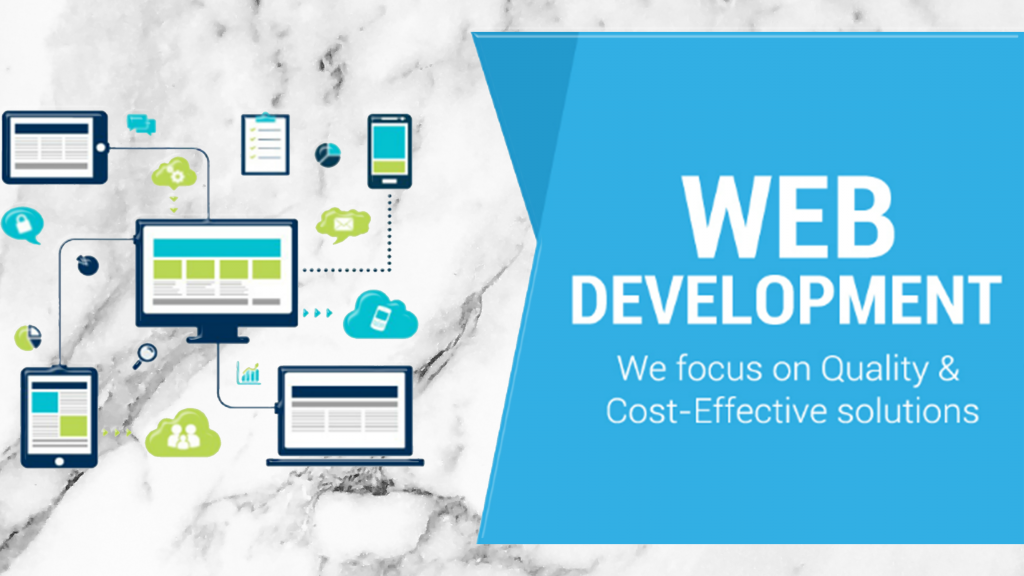 Web Development is the work involved in developing a web site for the Internet (World Wide Web) or an intranet (a private network). Among web professionals, "web development" usually refers to the main non-design aspects of building web sites: writing markup and coding.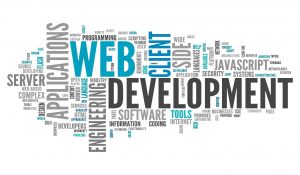 WordPress is an open source blogging platform that uses PHP coding. It is hugely popular among WordPress web developer and users due to the features and functionalities that it provides. At B.O.S.S. Digital Marketing™, LLC we make maximum use of the WordPress programming features to provide effective WordPress web development solutions.
With WordPress becoming one of the largest self-publishing tools on the internet, B.O.S.S. Digital Marketing™, LLC WordPress designer team to assists you in developing your WordPress blogs and integrate WordPress flawlessly with your existing website. B.O.S.S. Digital Marketing™, LLC offers WordPress installation, WordPress customization, WordPress template designing, and WordPress plugin development.
Top 10 questions to ask yourself if a website redesign is needed for your website
Does my website provide trust and confidence in my business or brand?
Is my website easy to navigate and is it easy to find information?
Am I easily able to update my website?
Does the content on my website deliver the right message?
Is my website a good representation of my business?
Why do visitors currently come to my website?
Are competitors' websites more functional and have they recently been redesigned?
Does my existing website make it easy for website visitors to contact me?
Is my site mobile friendly?
Am I getting the most out of my website?