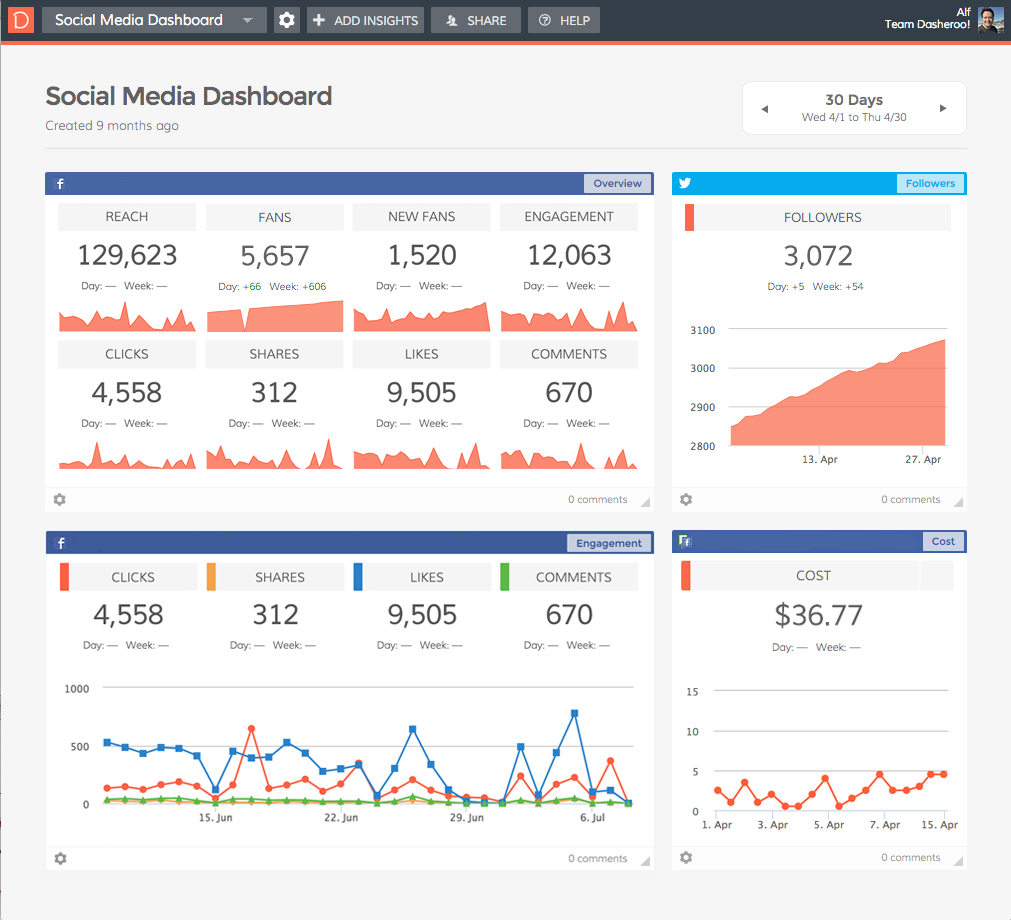 B.O.S.S. Digital Marketing™, LLC, Would love to sit down with you to assist you with getting the right reports you're looking for for your Website, Social Media, and Email Campaign needs.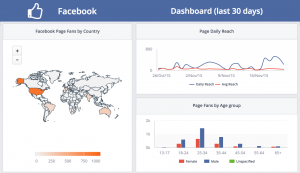 Good reports are designed to quickly provide you with all the data that you need to make decisions and take action. And while they shouldn't take hours to create, they need to be comprehensive enough to ensure that you can get good, digestible information that you can use to create or tweak your existing strategy. If you don't already have a template that you're using, consider using an automated one.
No matter which system you're using to track data, you will need to build a marketing reporting dashboard. A dashboard allows you to only see the metrics that you believe are valuable to you and your stakeholders.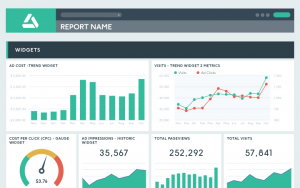 When building a dashboard, you need to really pay attention to your goals and determine if your campaigns are working over time. Plus, you shouldn't have too many metrics and should focus on a single topic or goal. A quick scan of the dashboard should provide your viewer with everything that is needed. Don't include too many metrics or make it too complicated to understand.
Creating a dashboard typically is pretty straightforward and all of the systems work nearly the same. You have to determine your audience and objectives, and then decide which marketing KPIs you want to include.
Depending on what types of campaigns you're running, you will want marketing reports for:
— PPC
— SEO
— Social campaigns & engagement (paid & organic)
— Content Marketing
— Account-Based Marketing
— Revenue reports
— Channel-specific reports
— Overall comparison reports