What Does "Branding" Consist Of?
We at B.O.S.S. Digital Marketing™, LLC want your Name, Logo, Identity, Colors, Marketing, and Strategy to be a clear representation of your brand and connect with your users. Your Brand is your companies theme.
There's no halfway doing business with us. When you work with us we will make sure we look at all aspects of your business. We've taken the pleasure to provide a list of things we do to insure we are thinking fully about your brand a how it will resonate with your customers.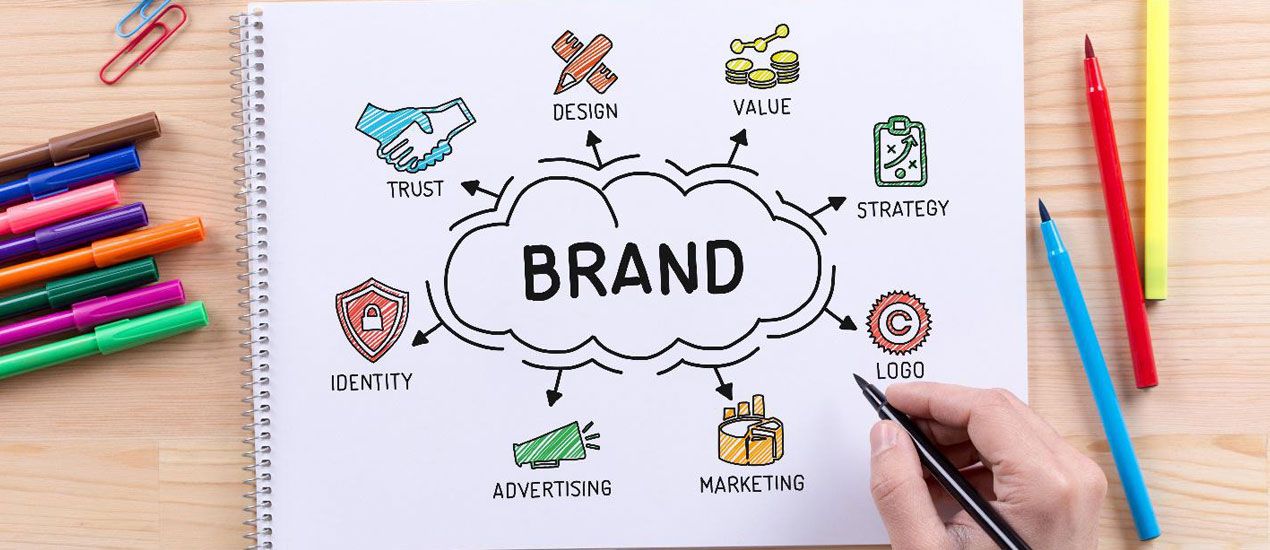 We are good with coming up with a logo that best represents your business. This is your business stamp and something that should also mean something when your customers see it. We can help illustrate your brand identity through your logo.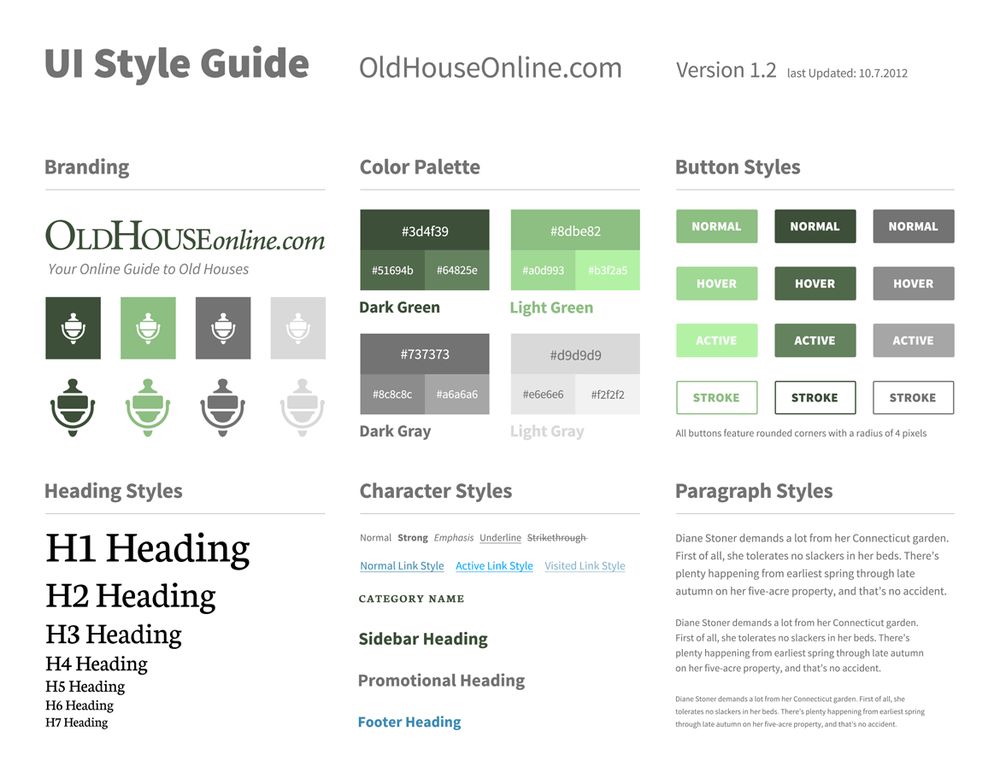 Understanding the definition of a brand is why we are here. Let us explain why and how establishing a brand is more than just a business name, logo and a catchy slogan. A brand is what makes up your business identity. We will do market research for you to come up with a Brand Styleguide that will be used throughout your organization.